Churches are such awesome buildings. It seems a sign of mediocrity when their inherent pulpits grow silent and mistakenly irrelevant in our modern culture. And though the orators of the pulpit may retire for a season, the wealth of the structure can live on in residential uses.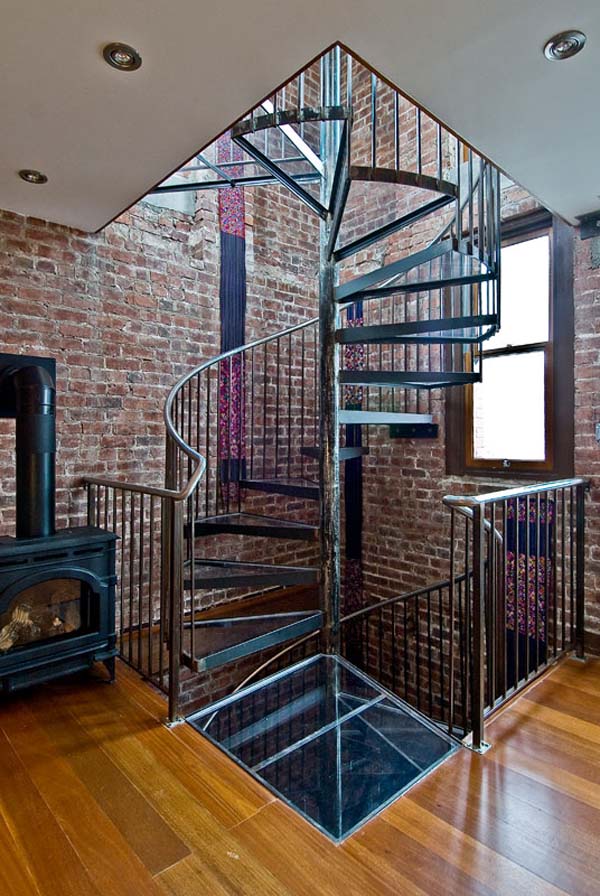 And even as such residential conversions serve as new, interesting living spaces, the conversion of church assembly to music venue seems a more natural and relevant context for such functional community spaces.
OH LORD !!!! HOW COOL IS THAT !!!!!!